Highest-Quality WordPress Plugins
Only the nerdiest nerds make our plugins – coded with ❤️ for WordPress and WooCommerce.
(Don't worry, they're not the ones providing our expert support 😋)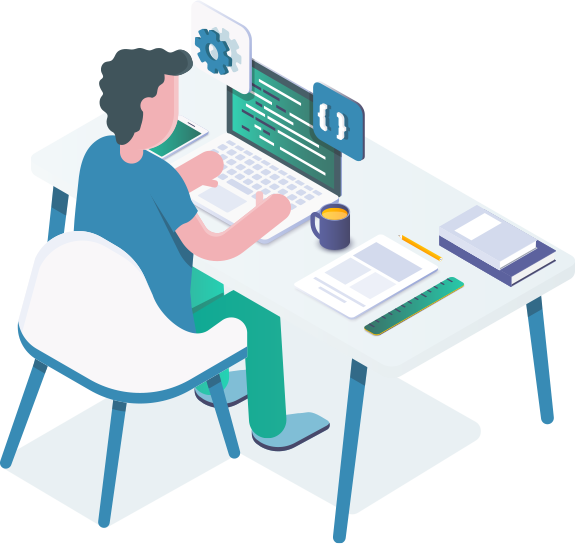 Blog Posts
We like to impart our nerdy knowledge to all those on the internet. We write about a lot of stuff, some of it code and others are just musings.
All Posts