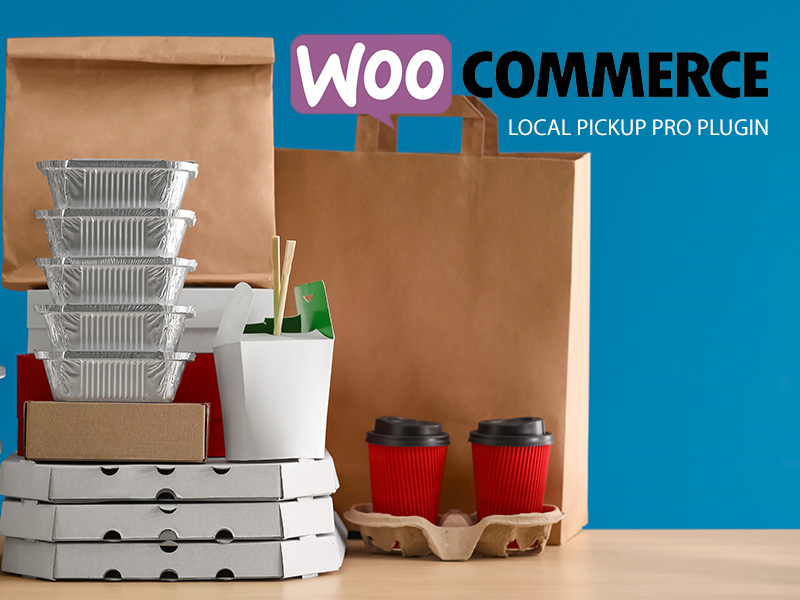 During the COVID-19 epidemic, we had a few clients reach out and ask about a take out or pickup e-commerce system for their shops. Because most storefronts are non-essential and restaurants were not allowed to do eat-in dining, take out and pickup is their only lifeline.
Instead of the normal system where people would purchase and it would be shipped, they wanted it so that stuff would be ready and waiting for them at the door.
Oh, and they all wanted it in just a few days 🙁
Obviously we wanted to use WordPress + Woocommerce, so we started looking for a plugin that could do a few things:
Allow the user to choose a location for businesses that have multiple stores
Allow the user to choose a date and time for when they would pick up their order
Manage inventory per location
Manage prices per location
We found a few options but really only found one that came even close to these sets of needs.
Woocommerce Pickup and Take Out Plugin
Local Pickup Plus
This plugin lives on Woocommerce.com and is currently priced at $79.
The Good
This plugin is coded really well and all the advertised features work
There's lots of small features that are behind the scenes that make everything cohesive
According to the comments, their support is great
Their admin panel is very easy to use and lives under the Woocommerce settings shipping section
The Not So Good
It seems like the plugin was coded with a very specific type of business in mind. I don't think it was meant for a food related business which would typically do a lot of take out type business. So, you would think it would have restaurants in mind.
No, it seems to be made for product based business that have storefronts.
All of the clients who reached out to us who wanted this are restaurants.
Let me tell you why this wasn't ideal:
You can't set an exact pickup time. You can choose a date, but you are just prompted to pick it up within the hours that the business is open.
You can't set a turnaround time less than 1 hour. By turnaround time, I mean the amount of time it would take to have an order ready. Many restaurants can have an order cooked and in containers in 15 minutes.
Inventory can only be set at a macro level – meaning you can only set if they are available at a location and not a stock amount.
You can't choose a global location AND manage inventory. You can only do 1 or the other.
You can only choose locations once products are in your cart. There should be an ability to choose this anywhere and the site lets you know if a product isn't available or what the stock levels are.
I know, there's a lot of negatives.
We still used it though.
Our clients were more than happy to use this and get something up quickly. They opted to change some of their business practices rather than pay for us to modify the plugin to make up for it's issues.
So, this plugin is great if you have a store or warehouse that sells products that aren't food. It's actually a perfect fit for pickup (not really take out).
Just to be clear, there are no other plugins that we could find that could do even close to what this one can. That's why we chose to make it work.
Maybe I'll make one that has the perfect features for take out – TBD!
P.S. Wash your hands 🙂
P.P.S I wonder how the COVID-19 references will age. Will people of the future who read this know what I'm talking about?