Hide Out Of Stock Products By Category In WooCommerce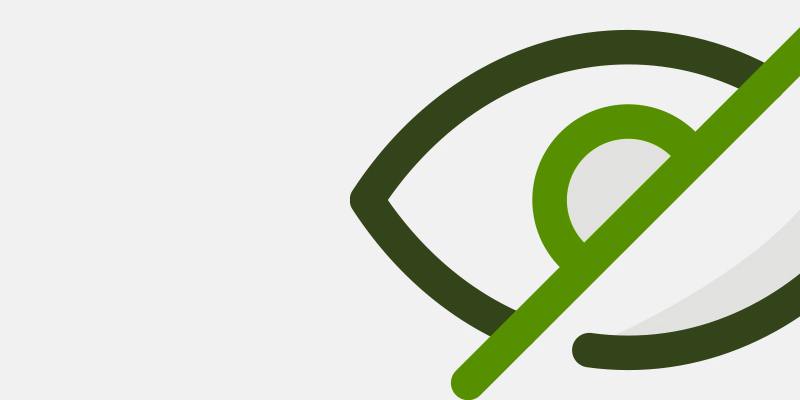 I made another plugin! The process of getting this one approved only took about 1 hour from when I uploaded it to WordPress.org – nice job on that Automattic, well done!
Because I know a few things from the first plugin, this one was much faster. I'm still trying to get used to using SVN, I got it working though.
Anyway, this plugin expands on WooCommerces built in function to hide products that are out of stock. Currently, there's only 1 checkbox within WooCoomerce settings that lets you choose whether or not to hide out of stock items and it's all or nothing.

There's no options for hiding any particular set of products instead of just all of them.
There's many reasons why you might not want to hide all of them when they're out stock. One of the biggest I can think of is SEO. Google still likes that you have those products. It's also good for your customers to know that you offer that product and they can get info about it.
But what if you want to hide products that are old or outdated – but still want to show other products that are out of stock? You can't with the current system unless you manually remove the products from your store. And that might be fine for some, but what about a lotttt of products? It's much easier to do it by a category!
How to hide out of stock products by category in WooCommerce
Use this plugin I wrote, of course!